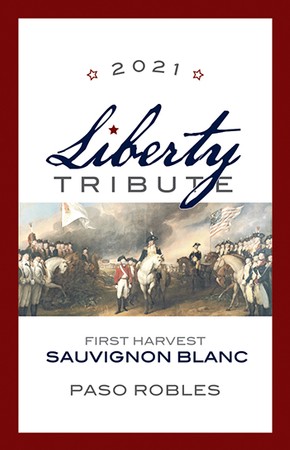 Wine Specs
Vineyard Designation
Liberty
Aging
4 months in stainless steel.
2021 Sauvignon Blanc
October 19
Unique circumstances led to a unique wine. Our three-years young SB vines offered up a tiny first crop. After some indecision, we couldn't resist ... and so glad we didn't! A warm finish the growing season left the berries concentrated in flavor and further reduced the yield. In taking what Mother Nature offered, this white is unlike any other Sauv Blanc we've tried. The aromas call to mind a summer breeze filled with the energy of growing season - herbaceous, ripening fruit. The warm golden color foreshadows the dense, rich flavors of bake apple, honey dew, cantaloupe, and bosc pear intersecting with butterscotch.
(please note: 375mL - half bottles).
Wine Profile
Tasting Notes
Unique, sweeter Sauv blanc courtesy of later pick date.
Vineyard Notes
First harvest, 3rd leaf vines. Hand harvested.
Production Notes
11 cases.
Winemaker Notes
Our first white wine!
Other Notes
375 mL (1/2 bottle).